%>
we are looking for a in person photo assistant.
We need :
1-2 years photography experience helpful
Love children and Families
Attentive to details
Patient with many lifestyles/ children/ chaotic environments.
Flexible schedule ( weekends a must). Days vary week to week
Car Is a must
prefer someone local to LA/ Valley area.
must be willing to sign NDA's and non compete.
if you have your own equipment, we can also send you on your photoshoots on occasion.
please let us know your interest, your experience and or your desire to learn more about the lifestyle photography business.
we have the option to work IN studio on days of editing and culling to experience all aspects of running your own photography business.
About Us
we are full service Lifestyle Photography studio.
we work mainly on location, in studios and travel throughout the US for clients.
How to Apply
---
---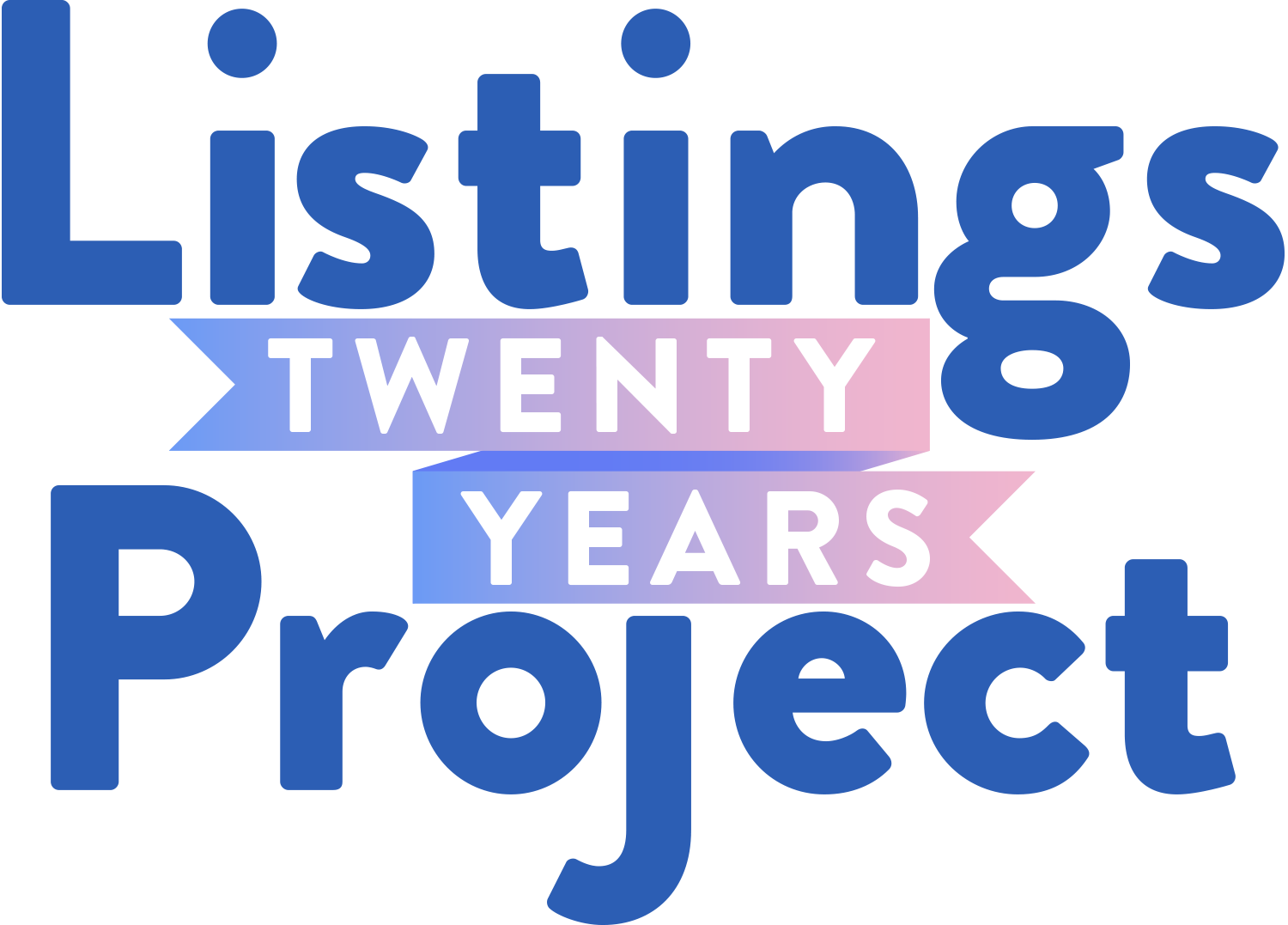 In honor of our 20th, we are donating to change-making housing justice organizations. Join us in contributing to a more just and equitable housing system for all. Our goal is to raise $20,000 with the Listings Project community.