Find your place.
Find your people.
Post a Listing
Post a real estate, job, or service listing by 10am ET every Tuesday! New listings are published weekly on Wednesdays.
Learn more here.
Get the Listings
See our vetted real estate, job, and services offered listings! New listings available every Wednesday morning.
Image courtesy of Beatriz Pinheiro, Matthew Papa, and Douglas Holt, Listers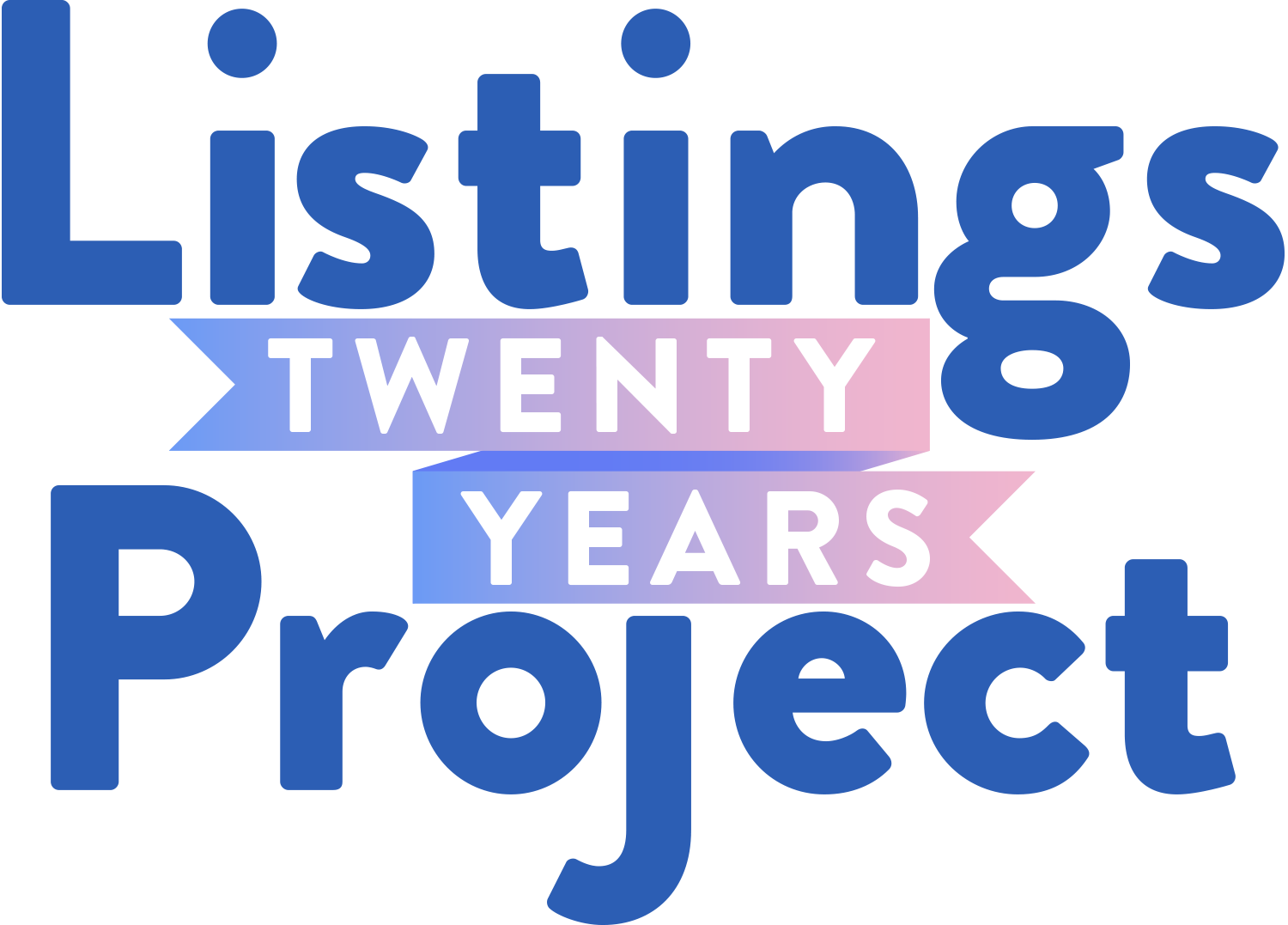 In honor of our 20th, we are donating to change-making housing justice organizations. Join us in contributing to a more just and equitable housing system for all. Our goal is to raise $20,000 with the Listings Project community.