%>
At-Home Plant-care Specialist & Plant-Sitter
Location
New York City

Remote-friendly
Rate
Starting at $20/hr

Posted 25 days ago
About this Service
I'm an At-home Plant Care Specialist offering my plant-sitting services (& much more!) in NYC. 🌱🌳✨
S e r v i c e s 🌱 - starting at $20hr (for standard plant-sitting)
✨ • I offer at-home re-potting services for plants of all sizes (priced by tier), with detailed care instructions and product suggestions.
🌻• I also specialize in plant doctoring, assessment and treatment of various pests, fungal and care issues.
🐝 • I service all Brooklyn neighborhoods, lower Manhattan and parts of Queens. I'm willing to travel further for a fee.
About this Lister
About Me 🌞
I'm an Archival Researcher and writer based in Brooklyn; I love plants, books, and making new connections✨. I also enjoy literature, research, and making information accessible.
My green thumb started with my grandfather, who was a farmer in Haiti; Growing mangos, avocados, foods that he sold and fed his family with. My mother carried this on--insisting that we always have plants growing in our home. My father, later on, would start a garden on our Brooklyn balcony.
I grew up with a reverence for the earth and all that grows on it. It's a kind of love and knowledge that grows each day I see my plants; and that helps me connect to other living beings. This is has become a practice that I'd love to share with others.
Background and Expertise
I have over 6+ years of experience tending to plants of all kinds. I've worked at a plant shop, treating & repotting over 40+ pound large plants. I've worked with "high-maintenance" plants like fiddle leaf figs, calatheas etc.; and also easy care plants like philodendrons, foliage, cacti and succulents. I can assess, doctor, and recommend remedies to try for your sick plants; or even healthy ones (to encourage new growth!). In my own collection I have over 40+ plants growing in my home, including two trees .
I'd love to share my love, knowledge, and care for plants with you & your plant babies!
Looking for something you can't find?
Post a job and gigs listing and ask our community for what you need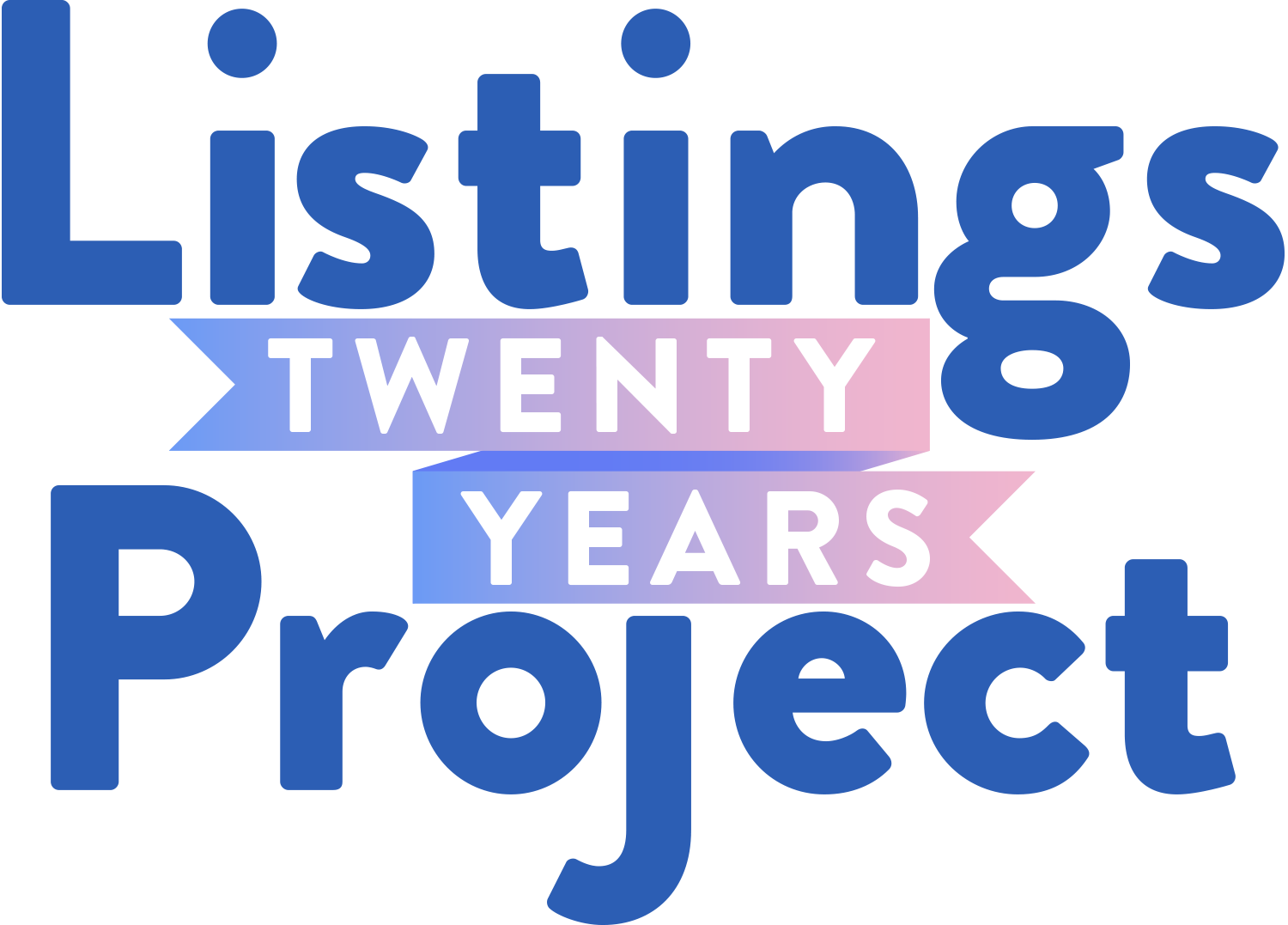 In honor of our 20th, we are donating to change-making housing justice organizations. Join us in contributing to a more just and equitable housing system for all. Our goal is to raise $20,000 with the Listings Project community.