%>
Cracking the Nutcracker Ballet Code
Location
Remote Opportunities

Remote-friendly
Rate
130

Posted 22 days ago
About this Service
While the Nutcracker is a festive ballet enjoyed by all, unlocking its secrets can make your experience even more memorable. Double the Christmas fun with my private online lecture on the hallmark of the season, the Nutcracker of the New York City Ballet (NYCB).
Whether you've watched it before and felt lost or are a first-timer, I'm here to help you catch up.
With this lecture, you will:
Decode ballet mime, the special language dancers use on stage to convey words through movements, and understand it in every story ballet you watch.
Explore how Tchaikovsky used scores for storytelling, revealing the strong connection between music, plot, and dance.
Familiarize yourself with all the solo variations and pas de deux from the ballet.
Gain insight into the Balanchine neoclassical style and understand how the NYCB staging differs from the original.
Know when and why to clap (or not to) and other nuances of theater etiquette, and much more!
Join me in unraveling the mysteries behind the Nutcracker for a richer, more informed appreciation of this timeless Christmas classic.
About this Lister
As a writer, educator, and former ballet dancer, I have a passion for making ballet not just an art form, but an exciting experience for everyone. Whether you're new to ballet or a die-hard fan, join me in unraveling the enchanting world of dance. I mix a solid historical foundation with captivating storytelling to bring the elegance and brilliance of ballet to life for audiences of all backgrounds. Let's twirl through the past and present, making the art of ballet as accessible as it is enjoyable!
Background and Expertise
While the focal point of my endeavors lies in storytelling and writing, my professional journey has afforded me the opportunity to extend these skills across a diverse spectrum of projects. I've collaborated with esteemed institutions such as the Stanislavsky Theater and the Youth America Grand Prix (YAGP), contributing to a multitude of media projects. As the founder of a lectorium within a ballet studio, I curated and delivered engaging lectures on the intricacies of ballet. Additionally, I am an avid writer on the subject, contributing to the discourse surrounding this art form.
Looking for something you can't find?
Post a job and gigs listing and ask our community for what you need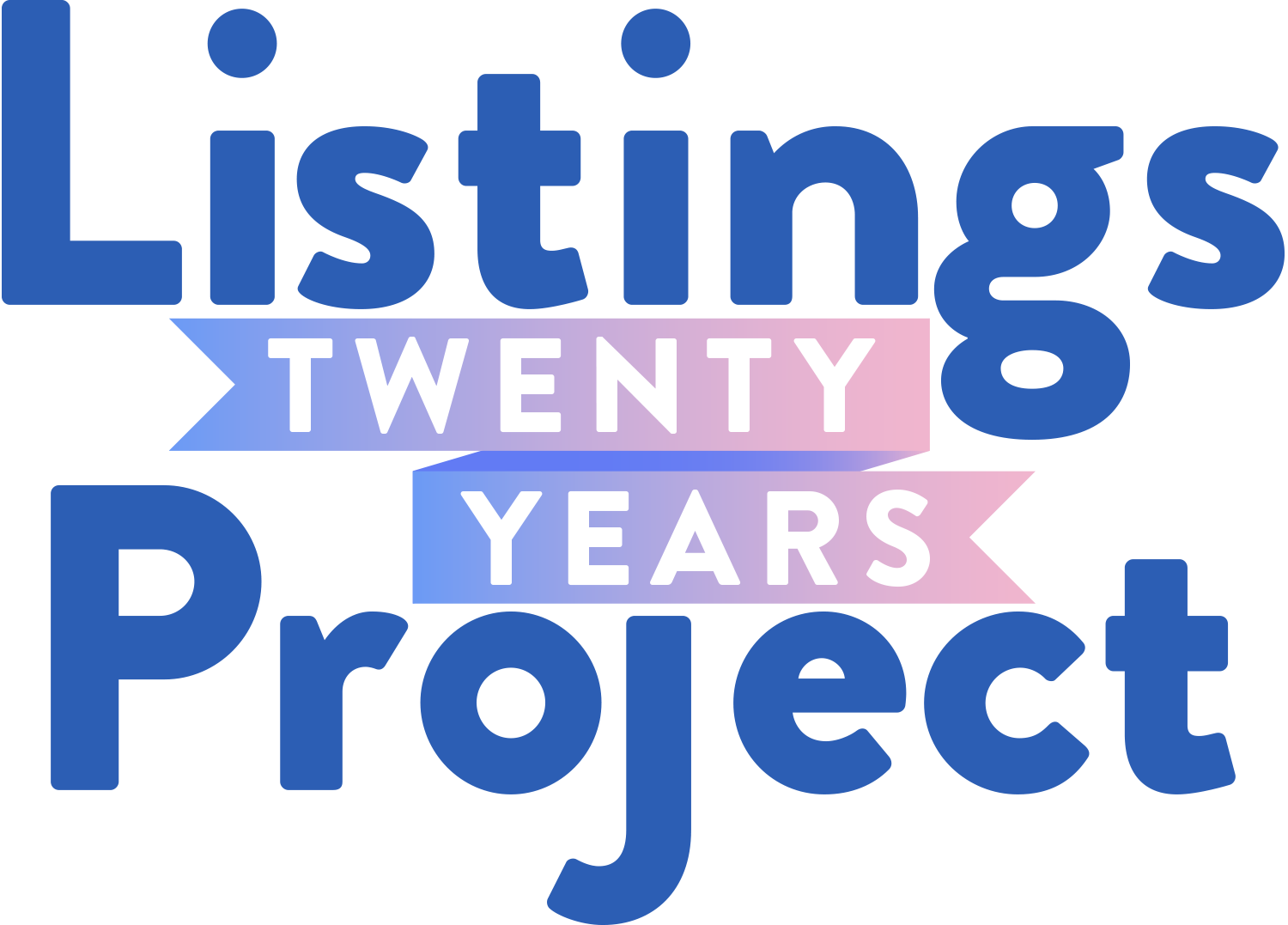 In honor of our 20th, we are donating to change-making housing justice organizations. Join us in contributing to a more just and equitable housing system for all. Our goal is to raise $20,000 with the Listings Project community.