%>
Creativity Coaching | Wellbeing Coach
Location
DC Area

Remote-friendly
Rate
210 per hour or 3 month Coaching engagements - sliding scale available on request

Posted 16 days ago
About this Service
Welcome to Pam Heemskerk Coaching! I am a private practice coach specializing in Creativity Coaching and Wellbeing Coaching.
Holistic Wellness Coaching places emphasis on the whole human being. Think of all the things that make you … you. Your physical, mental, emotional, spiritual and creative self. I work with people who want to become more balanced, find more joy and alignment in their daily lives. I will meet you where you are, and then work collaboratively with you to create a plan to move you toward greater wellbeing.
I also work with artists/makers/creatives! Creativity coaching places an emphasis on your unique process of making art. Understanding this process can help clear the obstacles, tame the inner critic and create understanding of why you do what you do. If you are stuck in your work, not making work, thinking too much about not making work, procrastinating, and the inner critic has control of the dialogue in your head, it might be time to work with a coach. It happens to all of us, it has happened to me.
I am a Georgetown Certified Health and Wellness Coach, hold an MS in Counseling Psychology and a MFA in Photography. I am a working artist and I am fascinated with how artists and creatives make a life and how they make their work.
Together we will shine attention on your desires and set you up to be in regular and enduring communion with your work.
What is always flowing and available to you (Process) and what you do with it (Practice) is deeply intertwined. And the agency and joy you can leverage by knowing how this all works for you, will be a large part of our work together.
We will work together to create a program that fits your needs.
Enrolling now for a December 5th start of The Artist Cohort. A three month online program that includes group and individual sessions where we will work on nurturing your relationship to process and practice. Check the website for more information!
About this Lister
I am a working artist, coach and mentor to creatives and artists. I work with clients who are interested in holistic wellbeing coaching.
I look forward to meeting you, reach out for a consultation call to see if we are a good fit!
Background and Expertise
Georgetown University Certified Health and Wellness Coach
MS Counseling Psychology
MFA Fine Art Photography
BS Psychology
Working artist in the mediums of photography, book arts, literary and visual arts.
Co-Founder of The Electric Ladies Project. Your Voice. Your Story.
Looking for something you can't find?
Post a job and gigs listing and ask our community for what you need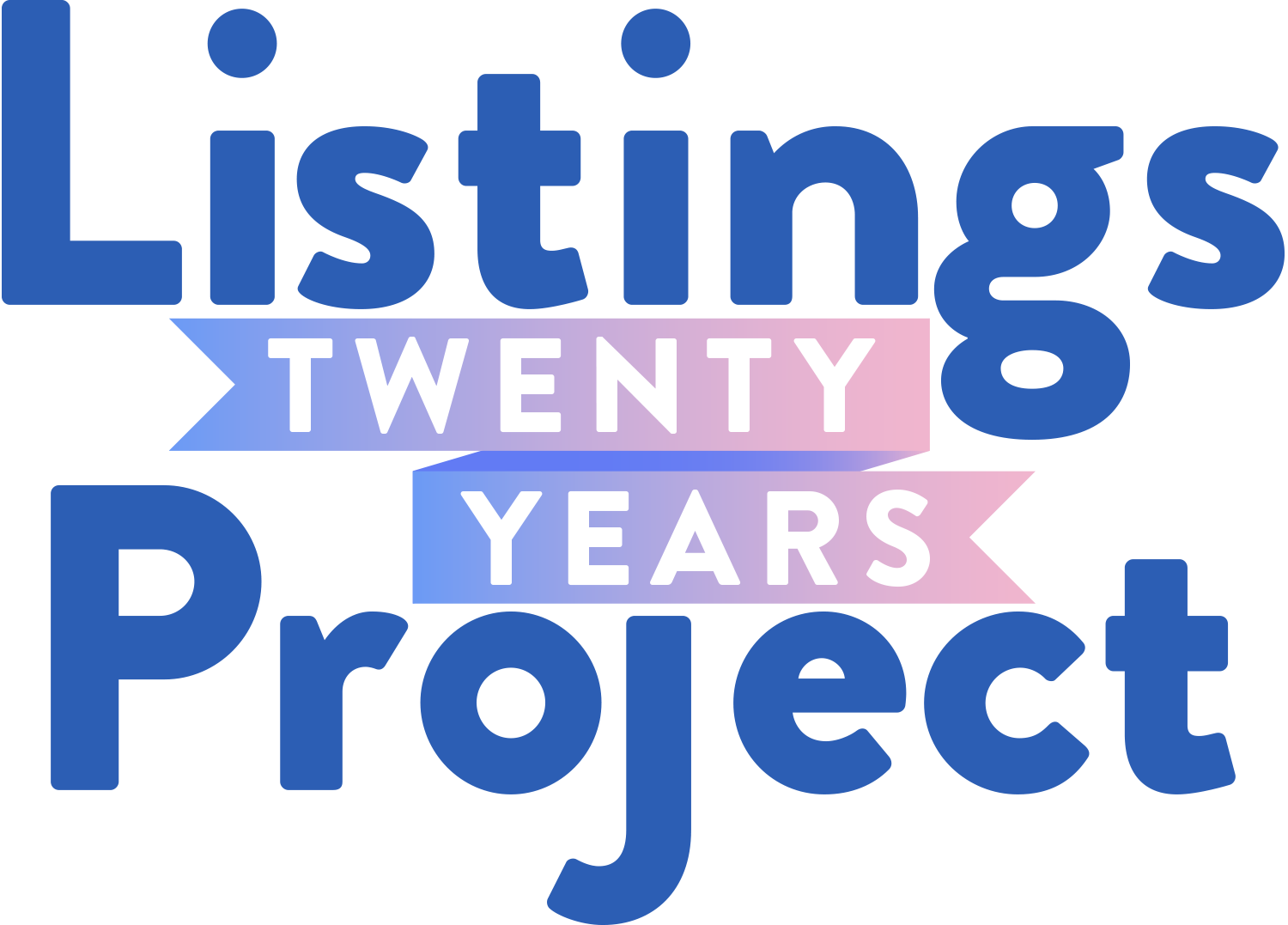 In honor of our 20th, we are donating to change-making housing justice organizations. Join us in contributing to a more just and equitable housing system for all. Our goal is to raise $20,000 with the Listings Project community.