%>
Fantastic Black and White Portraits and Headshots
Location
New York City
Rate
$190/hr

Posted 25 days ago
About this Service
The Canadian photographer Ted Grand has said: "When you photograph people in color you photograph their clothes. But when you photograph people in Black and White you photograph their souls!"

Capture your beauty and soul with black-and-white photo portraits. With Portraits by Pilar Vergara, you'll get the experience of a professional photo shoot without any of the hassles of a day in the studio. No need for strobes, umbrellas, or re-shoots.
Check out my portfolio: http://www.pilarvergara.com/portraits
About this Lister
My name is Pilar, and I'm an NYC-based, award-winning photographer with an eye for black-and-white photos. I'm originally from Chile, where I studied journalism, and I've been working as a photographer for more than 30 years. I've worked for major news agencies, like Reuters, as well as The Washington Post Magazine and Washington City Paper
http://www.pilarvergara.com/portraits
Background and Expertise
I can frame and arrange a portrait at home, outdoors, or anywhere else where you feel most confident. Whether it's for a headshot, a professional profile picture, or simply a beautiful photograph, I can bring out your natural beauty.
http://www.pilarvergara.com/portraits
Looking for something you can't find?
Post a job and gigs listing and ask our community for what you need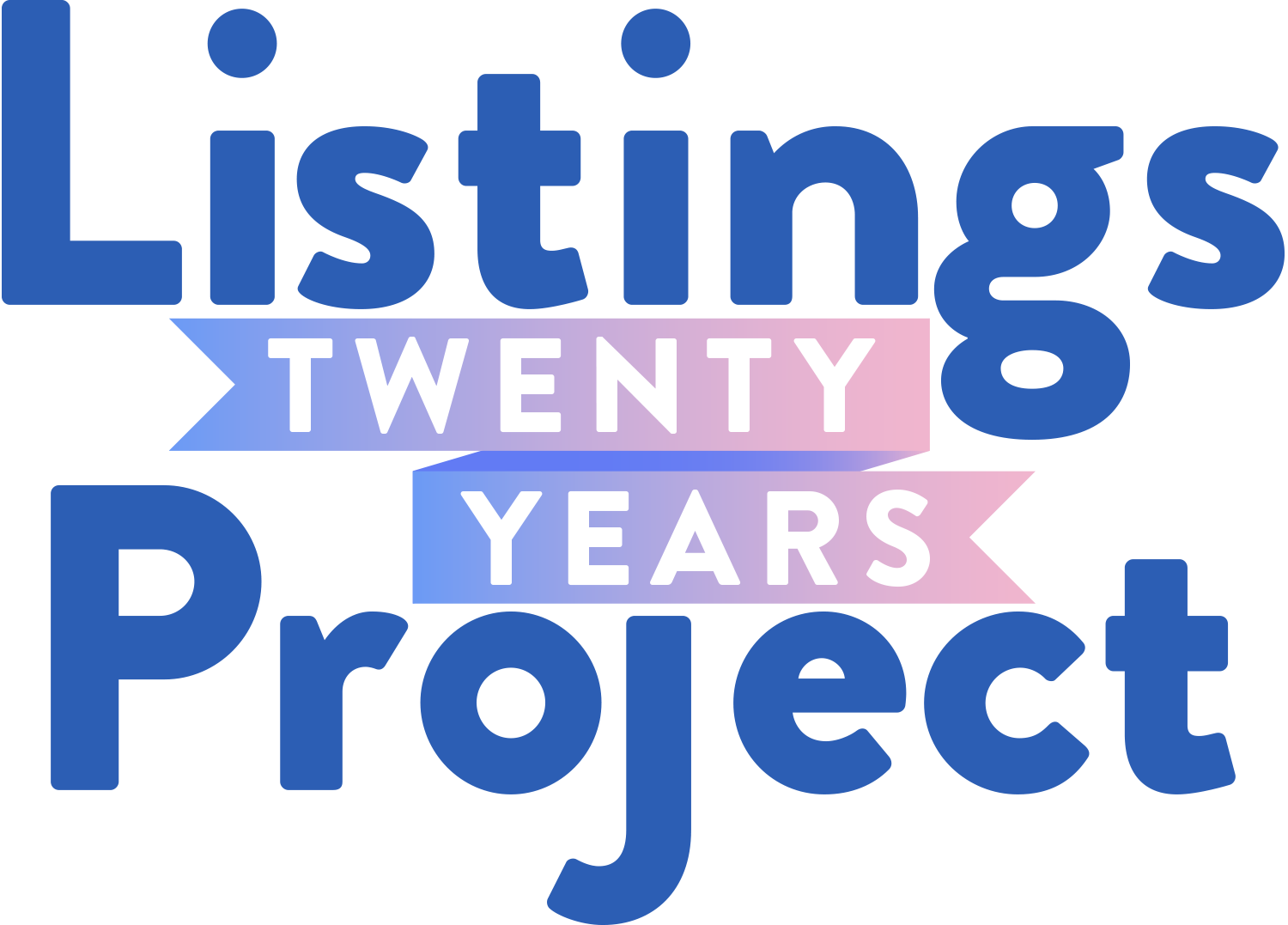 In honor of our 20th, we are donating to change-making housing justice organizations. Join us in contributing to a more just and equitable housing system for all. Our goal is to raise $20,000 with the Listings Project community.