%>
Housesitter -
Location
Arizona
Rate
50/day (flexible)

Posted 25 days ago
About this Service
Hello!
I am planning a road trip throughout the South, coming from LA and ending up back in NYC, and I am putting out feelers for any house-sitting opportunities in the general timeframe of January - April of 2024.
I realize this is pretty open-ended, but if there are any house-sitting opportunities in the states of...
Arizona
New Mexico
Texas
Mississippi
Carolinas
or any others!
(I'm planning my trip around my destination, so I'm open to most places in the U.S.) send me a message. Anything with proximity to nature and open spaces. Yeehaw!
About this Lister
My name is Venice - I'm 24 years old and born and raised in Brooklyn, New York. I'm a writer/comedian/actor, and I'm hoping to travel around the U.S. before I move to London next year.
Background and Expertise
Currently, I am a production assistant at Paramount. I have been a personal assistant, babysitter, on-set production assistant, server, bartender, and more. I'm great with animals, kids, houses, you name it! Send me a message, I'd love to house-sit for you!
Looking for something you can't find?
Post a job and gigs listing and ask our community for what you need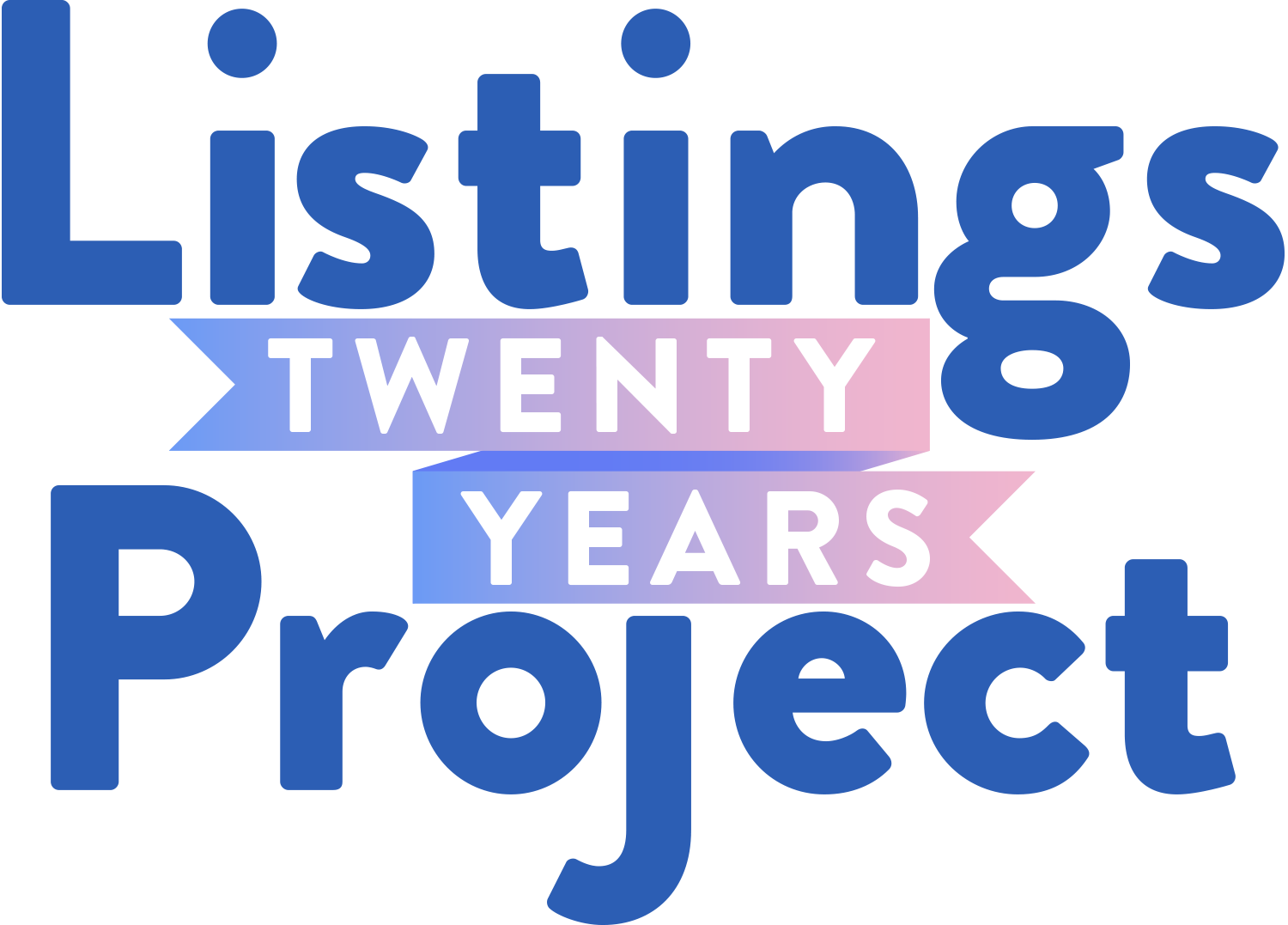 In honor of our 20th, we are donating to change-making housing justice organizations. Join us in contributing to a more just and equitable housing system for all. Our goal is to raise $20,000 with the Listings Project community.