%>
Personal Stylist & Wardrobe Consultant
Location
New York City
Rate
$375

Posted 25 days ago
About this Service
I am a personal stylist and wardrobe consultant, based in New York City, and serving other cities upon request. My services include: wardrobe edits, personal shopping and special event and photoshoot styling. I specialize in total wardrobe revamps where I help clients to gut and rebuild their wardrobes. The revamp service is powerful for anyone undergoing a major change personally or professionally as it helps clients to look and feel their best while finding or redefining their personal style. The results are truly transformative.
Rates for my tailored services start at $375 for 3 hour sessions.
Wardrobe revamps generally require a minimum of 5 days and start at $2500.
About this Lister
I have always been passionate about dressing and expressing my personal style. Even as a girl with little to spend I would compose outfits from hand-me-downs and thrifted clothes. For me life has always been enhanced and shaped by the joy I find in expressing myself through fashion and it is an honor to share this passion with my clients. There is a profound freedom to be experienced when we look and feel our best and are able to express ourselves authentically through what we wear. To be able to serve others in finding freedom and joy in this form of every day self expression is a gift!
Background and Expertise
In my twenties I fell into the heart of the fashion industry landing a job first at Ralph Lauren assisting a men's designer and then as a stylist assistant working with two top stylists contracted with Vanity Fair. Shortly thereafter, I became a producer for celebrity photographer Annie Leibovitz and then went on to become Photo & Art Editor for Warhol's Interview Magazine. In all of these roles, fashion took center stage. I was incredibly fortunate to learn firsthand from some of the best in the business be they designers, stylists, editors or photographers. In the past decade, I have become more entrepreneurial selling hand-curated vintage, working as a fashion consultant and personal stylist, and launching my own sustainable women's clothing brand SUMMER FOREST FOR HUMANITY. The line started first with a focus on jumpsuits, but has expanded to include custom prints, capes and dresses.
Contact
Name
Email
Phone
Social/Web
URL
Looking for something you can't find?
Post a job and gigs listing and ask our community for what you need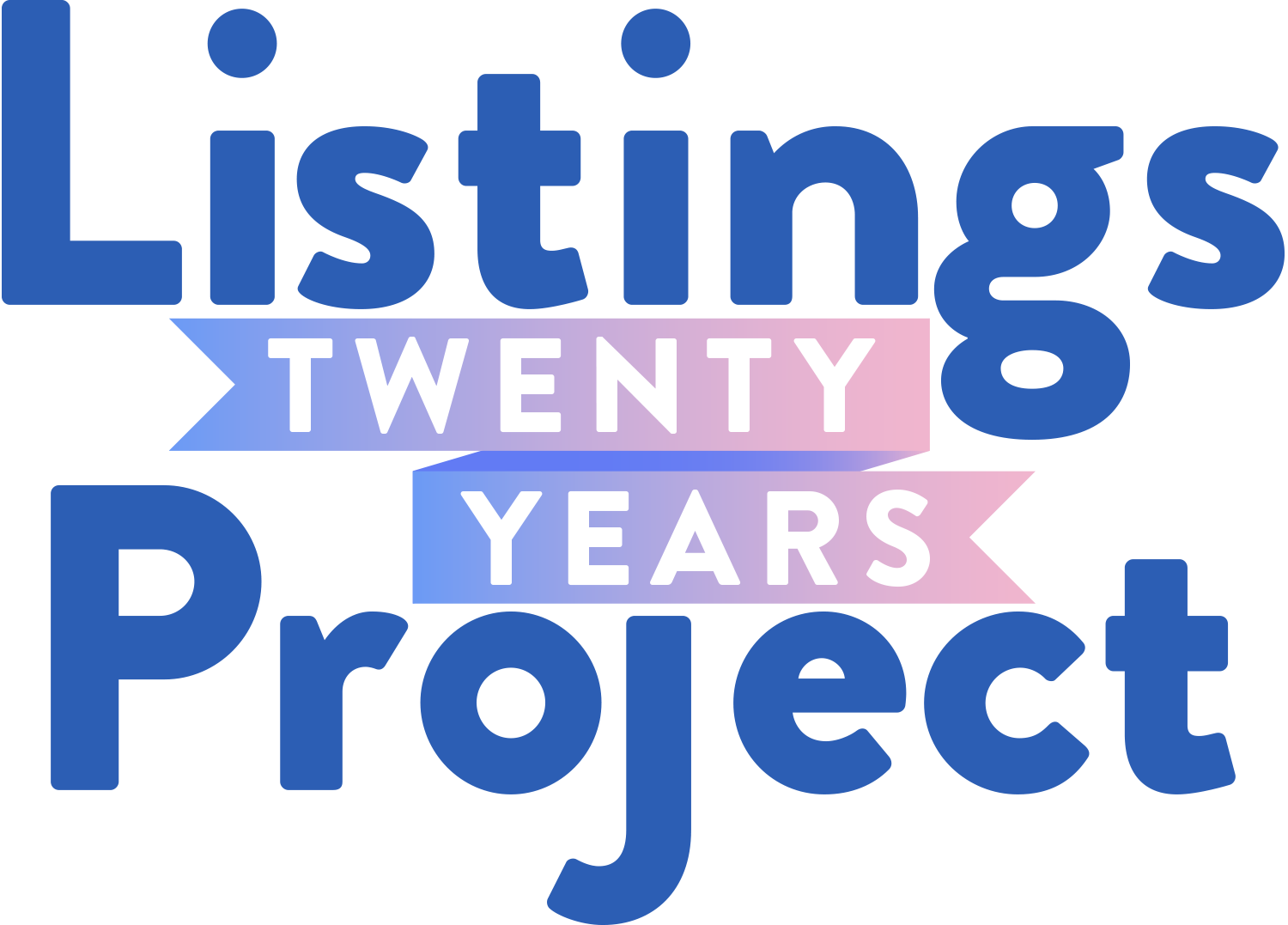 In honor of our 20th, we are donating to change-making housing justice organizations. Join us in contributing to a more just and equitable housing system for all. Our goal is to raise $20,000 with the Listings Project community.