%>
Self Discovery, Communication and Consciousness
Location
Remote Opportunities

Remote-friendly
Rate
$250/Hour

Posted 16 days ago
About this Service
Choosing to live consciously is, ultimately an act of courage and deep commitment, made out of self-awareness and born of self love. Making this choice asks us to be responsible for caring for ourselves emotionally, spiritually, intellectually and physically. It compels us to be honest, own our power, honor ourselves and face fear courageously. Are you ready to live life with intention resulting in the creation of a life you are committed to living? Choosing to live consciously brings us closer to the greatness that exists within each human being. Greatness, that waits patiently, to be discovered by us.
About this Lister
Gayle has participated extensively in communication and conflict resolution training programs for Landmark Education in New York City and Athanor, Inc. in Little Rock, Arkansas. For the past twenty-five years, through integrating a background in psychology and her own spiritual journey, Gayle has experientially synthesized a basis of personal knowledge and wisdom which she skillfully brings to her work with groups and individuals. She has studied with Matthew Fox and Fritjof Capra and received her B.S. degree in psychology from Lesley College.
Background and Expertise
She has successfully led groups and one-on-one coaching focused on personal growth in New York City, Nantucket and Santa Fe, New Mexico. Using self-inquiry, deep listening and experiential exercises as tools she guides clients to discover what is true for them which opens possibilities to live more authentic lives.
Gayle has facilitated women's groups and public presentations focused on Relationships: Listening and Speaking With Honesty, The Masks of Honesty and Consciousness and Self Love.
Looking for something you can't find?
Post a job and gigs listing and ask our community for what you need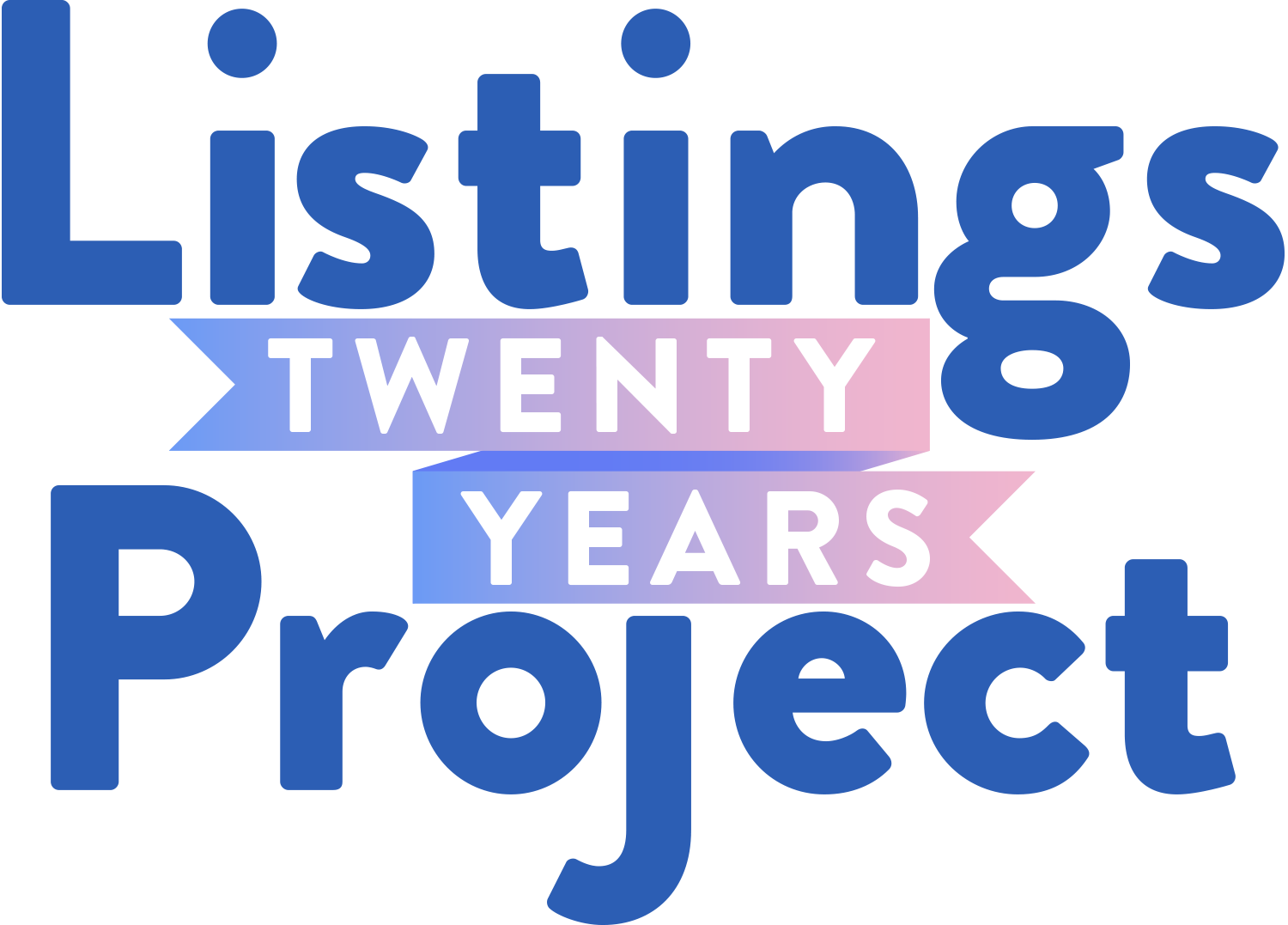 In honor of our 20th, we are donating to change-making housing justice organizations. Join us in contributing to a more just and equitable housing system for all. Our goal is to raise $20,000 with the Listings Project community.