%>
HOUSE SFW - SHOP KEEPER

Studio SFW, a Manhattan-based collaborative architecture and interior design studio, is seeking a design minded, responsible and enthusiastic individual to manage their home goods store located in Rhinebeck, NY. An extension of our design studio, House SFW features a curated selection of custom furniture, antiques, tabletop, gifts and curiosities. We frequently activate the store with events highlighting collaborators and engaging with clients. This is a position with potential for growth as we establish our brand and engage with the local community.
Candidates should be well organized, punctual and graciously professional in their daily interactions. Availability to work weekends a must, open days are Wednesday through Monday. Looking for 30 hours per week, minimum availability.
PRIMARY JOB RESPONSIBILITIES INCLUDE:
Greet customers and offer assistance
Oversee client lists and contacting clients when new items of their liking enter the store
Regularly merchandise the store with an aesthetic that is synonymous with SFW. This includes exterior display, weather permitting
Arriving to the store at least 15 minutes before the store opens and staying at the store past store hours to complete various tasks
Manage purchases in Shopify POS system, entering inventory and continue to improve the Shopify system and website with specific tags for various items
Assist in fulfilling orders from our online shop including packaging and shipment coordination
Ensure that the store is kept clean, organized, and stocked as needed
Update POS system by adding new products with photos and pricing
Maintain inventory of supplies and promotional materials
Regular communication and coordination with the SFW team, often remotely
ADDITIONAL RESPONSIBILITIES INCLUDE:
Take out garbage and recycling (located at the rear of the building)
Water plants
Answer calls and coordinate marketing requests
QUALIFICATIONS:
5+ years in luxury sales or hospitality
Professional appearance and demeanor representing the SFW brand
Passion for design, luxury home goods and decor
Are comfortable and confident speaking with new people on a daily basis
Previous experience working in retail, food service, or customer service
Excellent organizational skills and attention to detail
Experience with visual merchandising a plus
APPLICATION:
Please submit your resume, portfolio / work samples, and cover letter to jobs@studiosfw.com
Please title your email (your name) | Shop Keeper | Application
Please include your cover letter in the body of your email
Please include your resume & portfolio (if applicable) as an attached PDF
Links to dropbox / google drive are acceptable, but please keep file sizes to a minimum to accommodate easy sharing.
About Us
House SFW is the imaginative new retail showcase for the decorative collections of New York-based architecture and interior design practice Studio SFW. Known for their Southern sensibility and made-to-order approach to home design, the SFW partners have assembled choice pieces from artists and artisans with whom they've collaborated over the years as well as hand-picked antiques and vintage objects from country estates and the best Paris fleas. Featured and exclusive lines include furniture by Mario Lopez Torres, Atelier Delalain, textiles and pottery by Ted Tyler, hand-painted leather goods and glassware by artist Elizabeth Hargraves-Mandy, and SFW'S own furnishings and decor line, Raton Laveur, among many others. The team's worldly interests and discerning eye for original style come together in a unique narrative that is, quintessentially, SFW.
How to Apply
---
---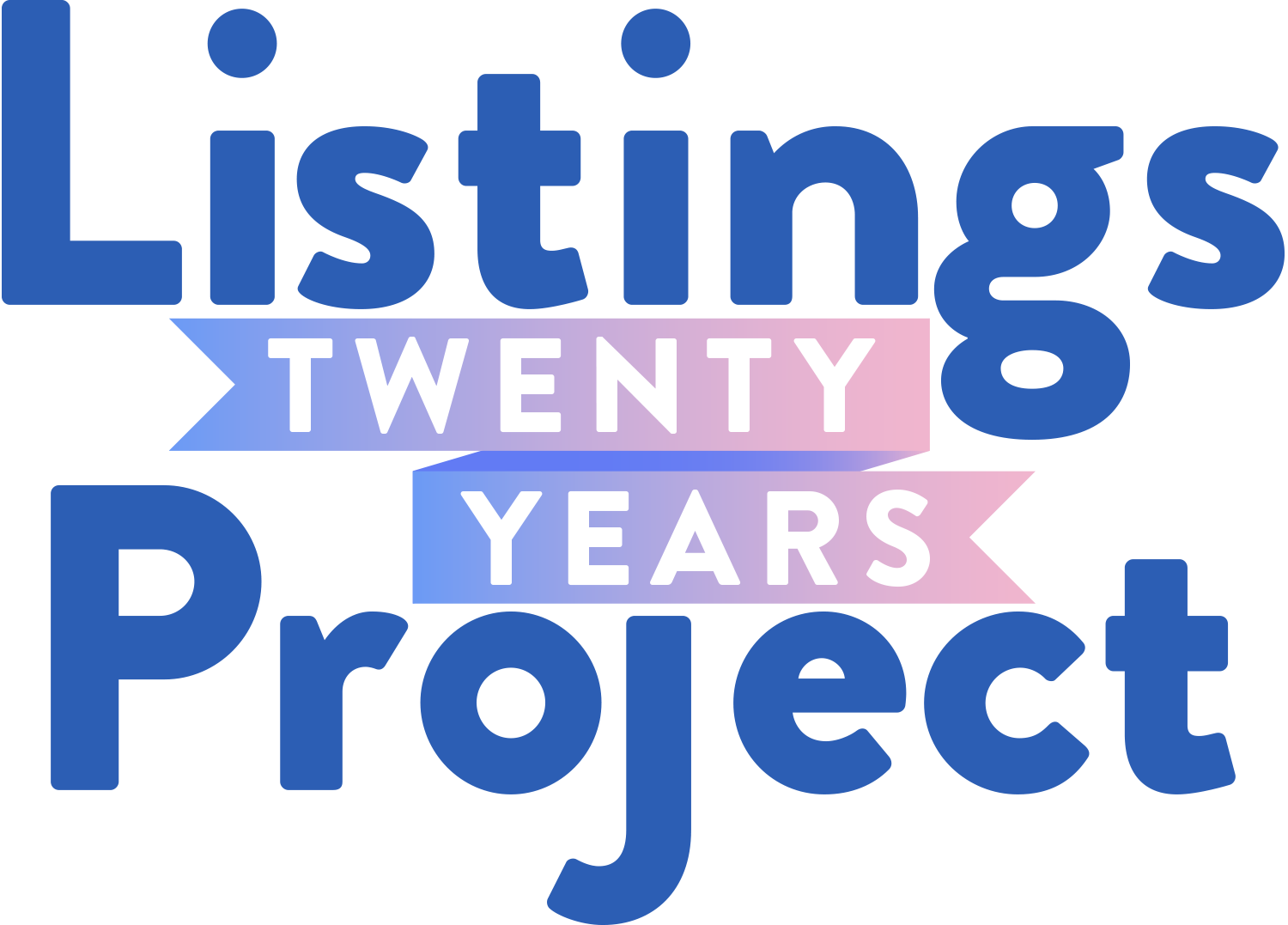 In honor of our 20th, we are donating to change-making housing justice organizations. Join us in contributing to a more just and equitable housing system for all. Our goal is to raise $20,000 with the Listings Project community.