%>
Skilled Master Residential Painter (20+ years Experience).
Location
Los Angeles Area
Rate
$500/Day (8hrs)

Posted 25 days ago
About this Service
Looking for your "Painter"? I have over 20 years experience painting residential spaces. Interior/Exterior. Quality, detailed prep work. In addition to a full list of painting services, I offer hard to find, specialty finishing, such as: Roman Clay, Limewash, Hand painted and/or sprayed cabinetry refinishing, sprayed Ombré accent walls, Venetian Plaster, and Fabric Inlay. Clean, straight lines, no mess, honest and communicative. I work alone, room by room, offering minimal interruption to your home and daily life. If you hire me, you're getting me, not a less skilled trainee. Flat, Matte, Satin, Semigloss and High Gloss. References available. Just relocated to LA from NYC, where I offered high-end painting services to the New York City five boroughs area. Free estimates.
Thank You for your consideration,
- Jonathan Van Patten -
About this Lister
I'm a ceramic artist and writer, who is also curious loves stand up comedy and acting. I am sober. I love animals and will do my utmost to make you feel at ease as I am painting in your home.
Aside from moments of sanding when necessary, I am quietly working while listening to earbuds. No noisy boomboxes and/or loud chatter and chaos while working in your home.
Background and Expertise
I've worked professionally in Tulsa, Portland, New York City/Upstate, Joshua Tree/Pioneertown, Whidbey Island/Seattle, and the Los Angeles area over the last 20+ years. I will also travel nationally or internationally for the right project.
I've a skilled, experienced, and steady hand. Customer service is a top priority. I have a high satisfaction rate with my clientele . I want you to be so thrilled with me, my work, and the finished project you'll be confident passing my name along to friends, family and your associates. If something isn't quite right, I will personally tend to it myself.
Contact
Name
Email
Phone
Social/Web
URL
Looking for something you can't find?
Post a job and gigs listing and ask our community for what you need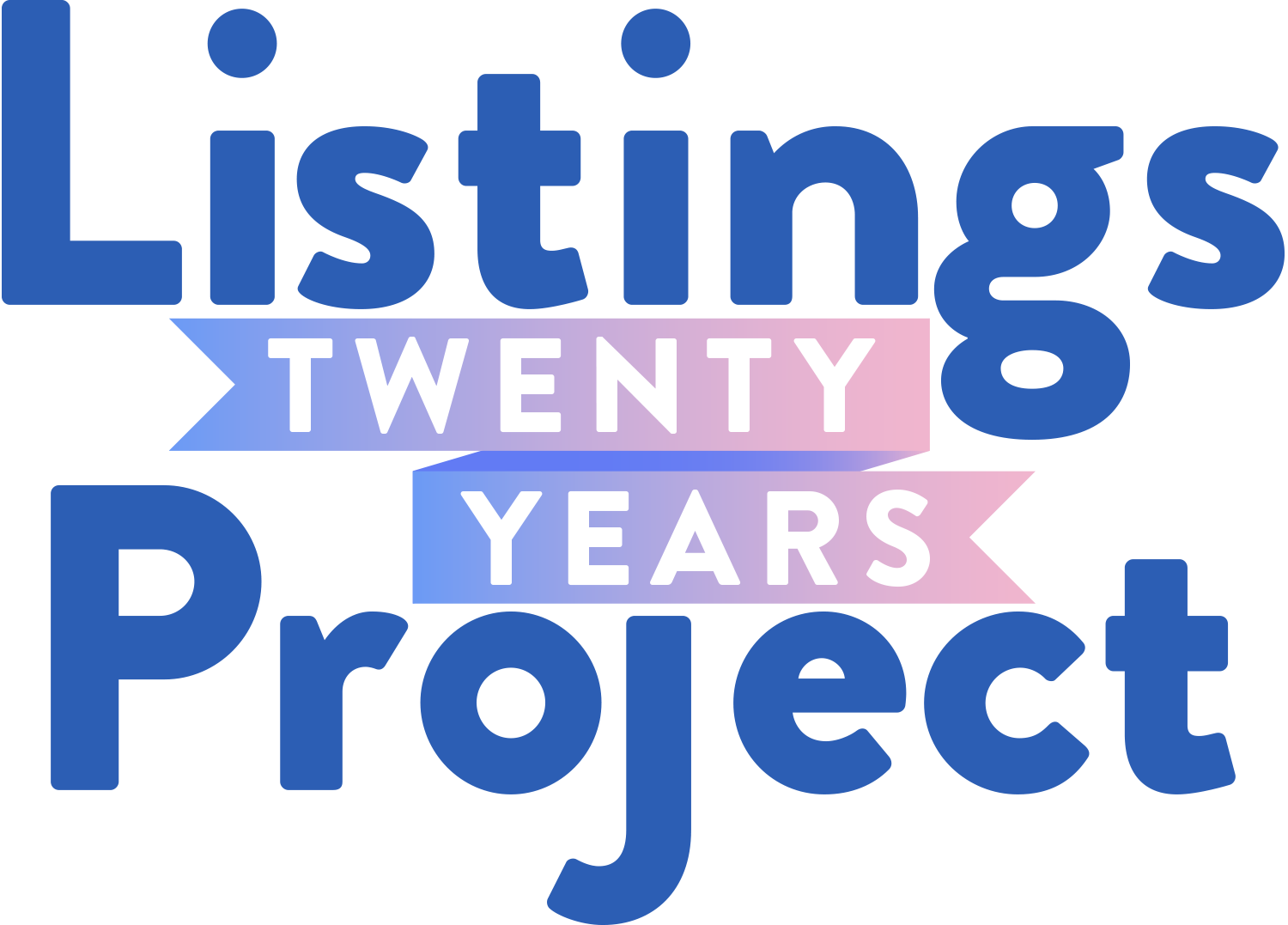 In honor of our 20th, we are donating to change-making housing justice organizations. Join us in contributing to a more just and equitable housing system for all. Our goal is to raise $20,000 with the Listings Project community.