%>
We Bring Comedy To YOU!
Location
New York City
Rate
approximately $45 per person, depending on amount of attendees

Posted 16 days ago
About this Service
We bring comedy to your private event or business!
Services include:
7-8 professional comedians (each performing for 8-10 minutes)
1 professional emcee to host the show
AV Sound system and microphone (unless you prefer personal in-house system)
Flyers with comedian biographies, performance descriptions
Potential partnership with Spirited Hive Cocktails to offer product samples
About this Lister
Offering Comedy Services For:
Corperate Events
Holiday Parties
Apartment Buildings
Private Events
Conferences
Birthday Parties
Background and Expertise
We are NYC Comedy Professionals who regularly perform in clubs such as: Gotham Comedy Club, West Side Comedy Club, Greenwich Village Comedy Club, Broadway Comedy Club, Grisly Pear and The Stand.
Looking for something you can't find?
Post a job and gigs listing and ask our community for what you need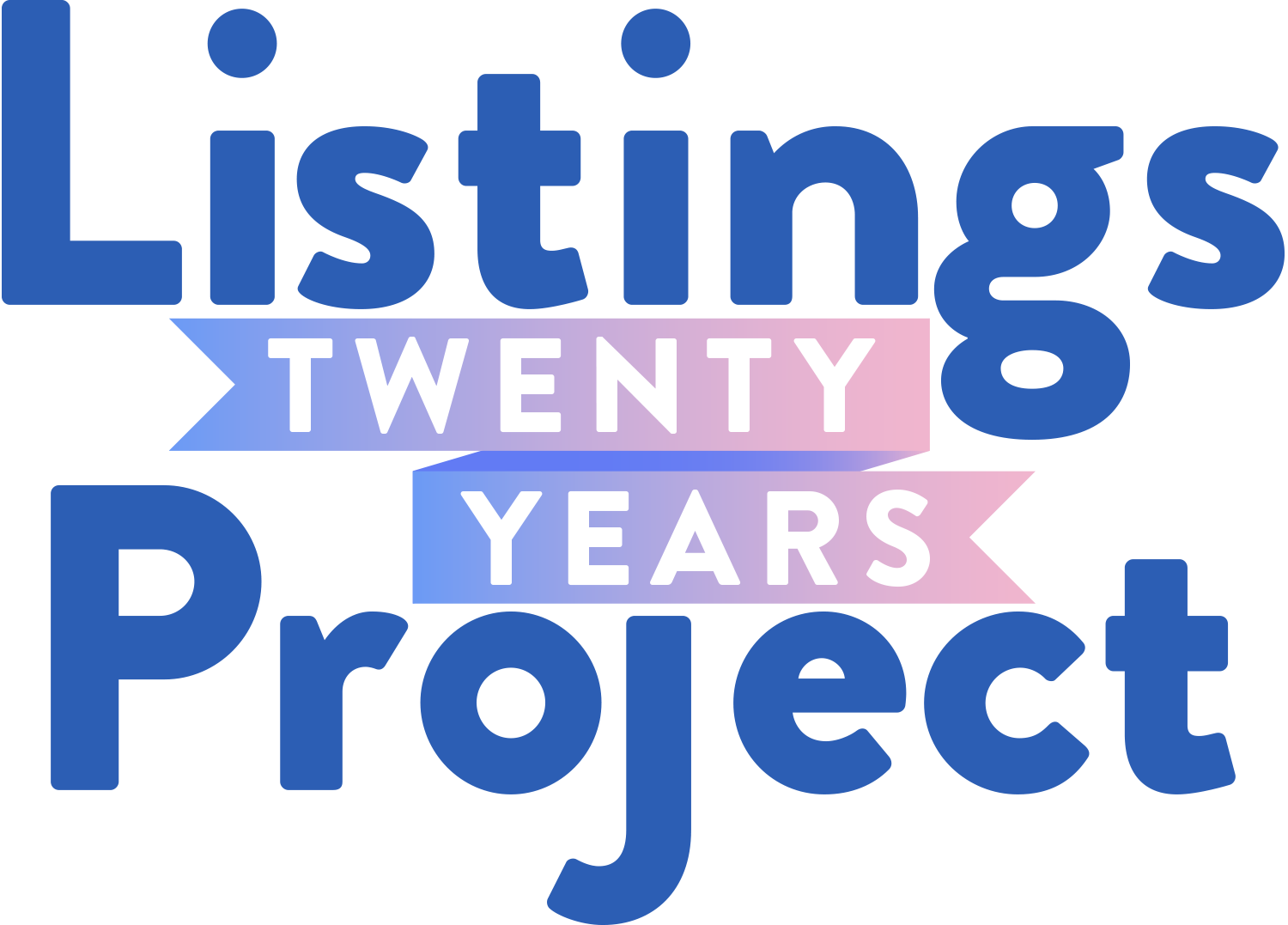 In honor of our 20th, we are donating to change-making housing justice organizations. Join us in contributing to a more just and equitable housing system for all. Our goal is to raise $20,000 with the Listings Project community.