%>
Affordable Music Lessons in NYC or Online
Location
New York City

Remote-friendly
Rate
Starting at $50

Posted 16 days ago
About this Service
Hello! My name is Sara and I am a fellow Listings Project member and artist.
I am offering high-quality music lessons at my NYC studios or online for students who wish to study voice, piano, guitar, or songwriting.
Students will enjoy lessons in a supportive and caring environment and will be encouraged to reach their full musical potential.
For students who are taking lessons to improve their job performance in a related field, I offer an official receipt from my music education company which can be submitted for reimbursements.
About this Lister
I am an award-winning singer, songwriter, and multi-instrumentalist. My performances have ranged from bluegrass venues in Montreal to New York's Lincoln Center.
Performing solo and with bands and off-Broadway productions are some of my favorite ways of expressing myself musically. I have also been enjoying my foray into the world of YouTube music videos!
Background and Expertise
My training includes both classical and jazz from schools as varied as Juilliard and the NYC Drummer's Collective. I have over 14 years of experience teaching students to sight-read and play a variety of music, from Bach to Rihanna.
Students of mine have gone on to professional performance careers, and have successfully passed auditions to enter the high school or college of their choice. Most importantly, my students have fun and get to work on their creative, musical side and explore their artistic potential!
Please reach out for references and recommendations from current and past students!
Looking for something you can't find?
Post a job and gigs listing and ask our community for what you need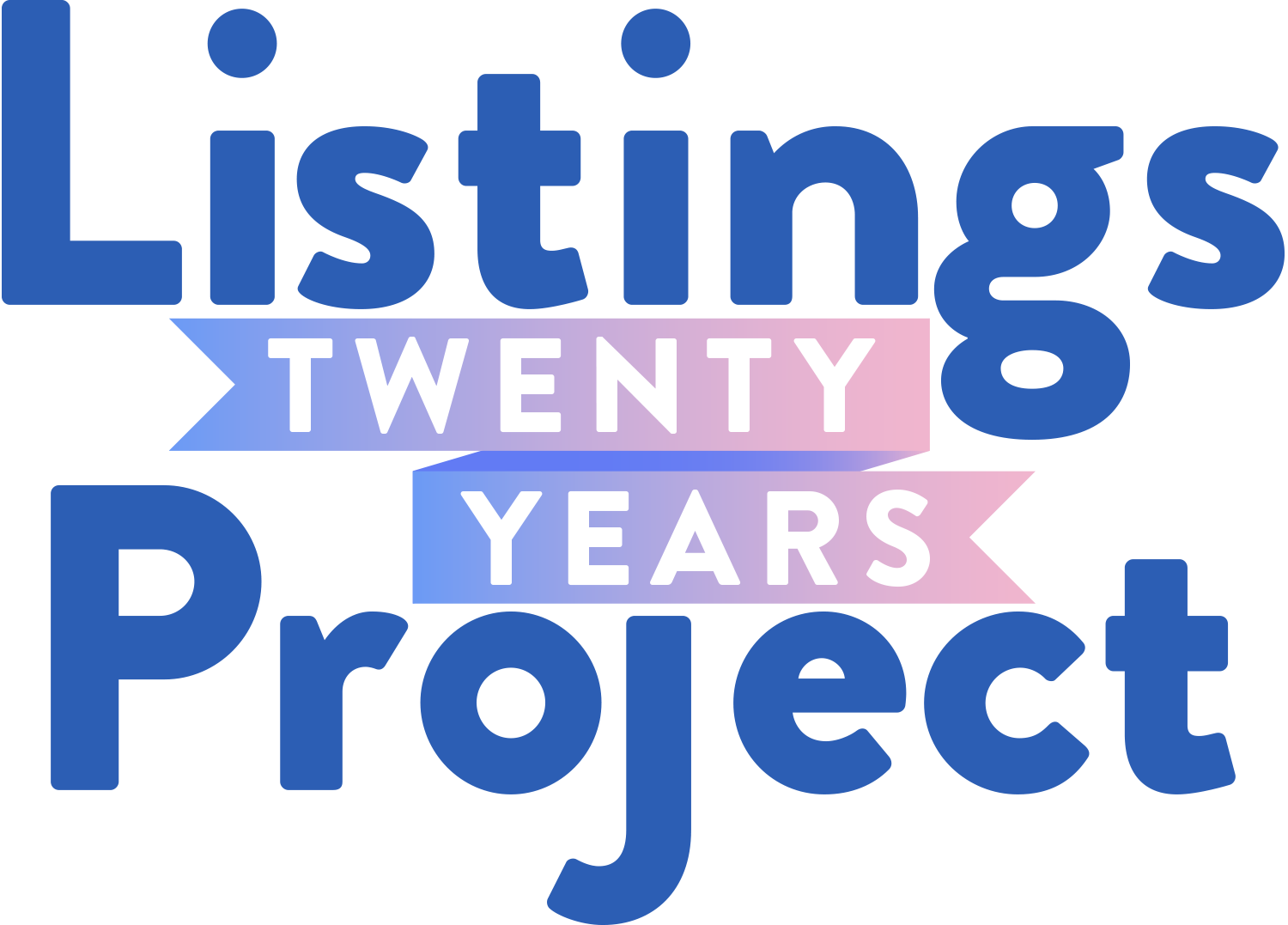 In honor of our 20th, we are donating to change-making housing justice organizations. Join us in contributing to a more just and equitable housing system for all. Our goal is to raise $20,000 with the Listings Project community.