%>
Children's Yoga Teacher
Location
New York City
Rate
Variable

Posted 25 days ago
About this Service
In children's yoga and mindfulness, we explore aspects of yoga and mindfulness through play, creative movement, storytelling, breathwork, and song. Poses and movements are focused on establishing body geography and awareness, reinforcing motor coordination, building independence, fostering imagination, refining concentration, enriching social learning, and cultivating joy!
I am available for private, small group, studio, classroom, or afterschool instruction and teach children of all ages!
Classes range from 30 min - 1hr and rates depend on the number of children per class/setting.
About this Lister
I appreciate yoga as a practice of growth and play and as an invitation to experience oneself more fully. When not teaching, I love to bake, needle-felt, garden, and find creative ways to stay organized (I am also available for home decluttering, organizing, and systematizing!)
Background and Expertise
I am a Brooklyn-based yoga teacher for all ages currently teaching yoga and mindfulness in studios and preschools. I integrate my passion for developmental psychology, a love of yoga and mindfulness practices, and years of classroom experience in my yoga teaching. I am originally from Los Angeles where I was a dancer and ultimately found yoga at 15. I earned my master's degree in child development, completed my 200-hour teacher training with Julie Dohrman of Shaktiyoga NY, and my 25-hour children's teaching training with Sarah Harrington of Om Schooled. Prior to teaching yoga, I worked full-time in special education in Manhattan, focusing on students' psychosocial well-being, and have taught in numerous settings in the Brooklyn, Manhattan, and Westchester areas.
Looking for something you can't find?
Post a job and gigs listing and ask our community for what you need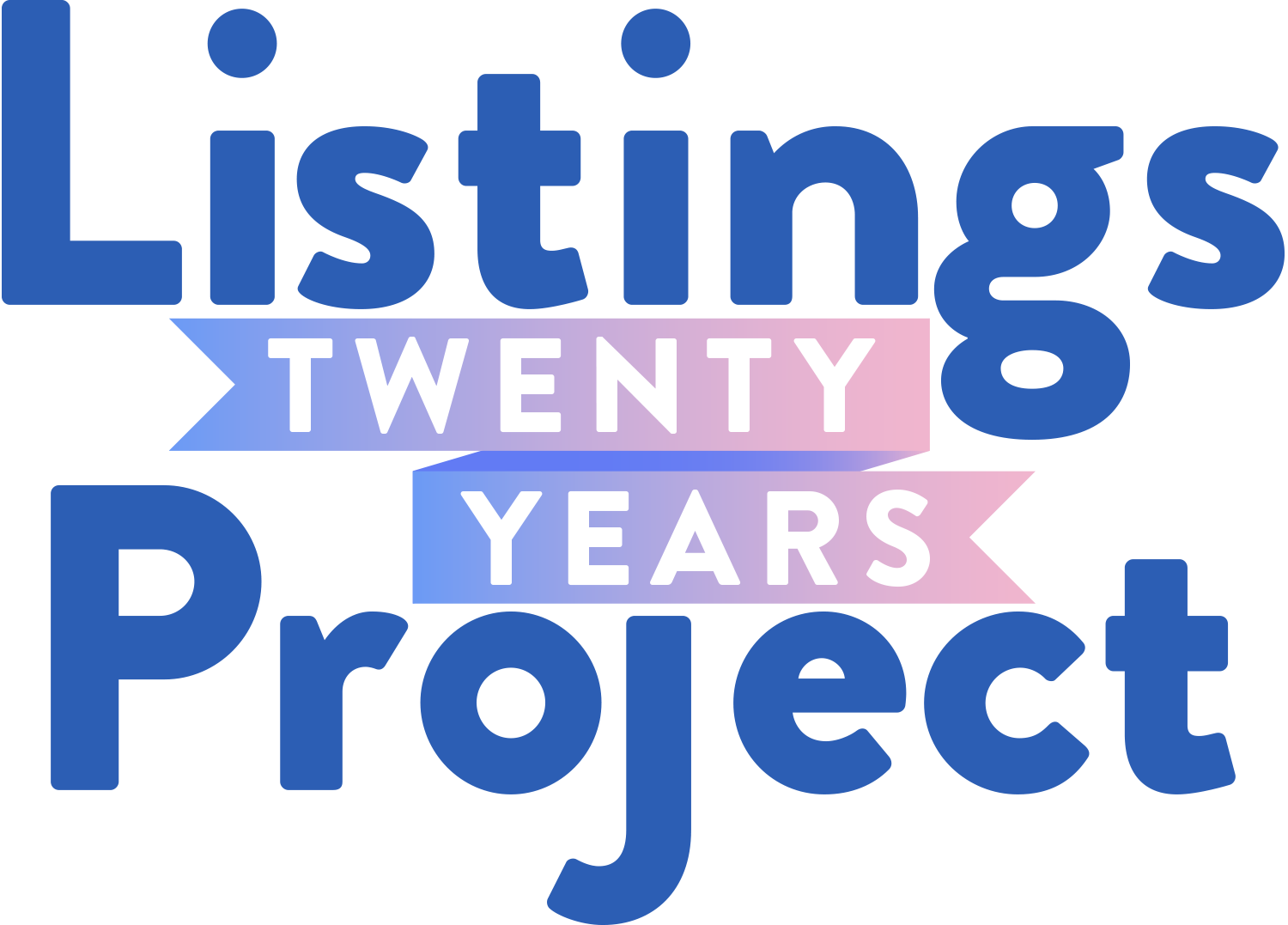 In honor of our 20th, we are donating to change-making housing justice organizations. Join us in contributing to a more just and equitable housing system for all. Our goal is to raise $20,000 with the Listings Project community.