%>
Italian Teacher
Location
Remote Opportunities

Remote-friendly
Rate
$45/hour (sliding-scale available)

Posted 16 days ago
About this Service
Want to prepare for your own White Lotus trip? Or perhaps find yourself in an Under the Tuscan Sun situation? Or maybe just want to talk to the pizziolo at your local Italian spot?
Learn Italian from a native Italian.
I am available for 1:1 lessons via zoom (or other virtual setting). We can meet for 1 or 1.5 hours and I can help you both if you've never spoken another language before or if you just want someone to practice and improve on the Italian you already know.
I am happy to customize the lessons to your needs (conversational, writing, reading, what to know if you are travelling to Italy, career, etc) and your interests (history, culture, what to expect when travelling, food, etc).
My rates are $45/hour or $60 for 1.5 hours. We can also do a package rate if you'd like to secure regular sessions with me.
I am available from 9am-4pm EST most days including Saturday and if you'd like to schedule a session outside of those hours I'm happy to see if our schedules will align.
About this Lister
My passions are food, travel, nature (I am currently starting an agro-tourism in Sicily with my American partner), F1, and the Juventus team. I also have a deep love for all animals and creating community and positivity in my life.
Background and Expertise
Originally from Sicily, I lived in London for 5 years and worked in Milan for 3 which is where I learned English - so I am able to support you in learning Italian through explanations in English as well. I'm a great teacher who can explain the ins and outs of the Italian language - pronunciation, reading, sentence formulation, and even some history (I took Latin in college). As mentioned above, I am happy to customize the lessons to your needs (conversational, writing, reading, if you are traveling to Italy, career, etc).
Looking for something you can't find?
Post a job and gigs listing and ask our community for what you need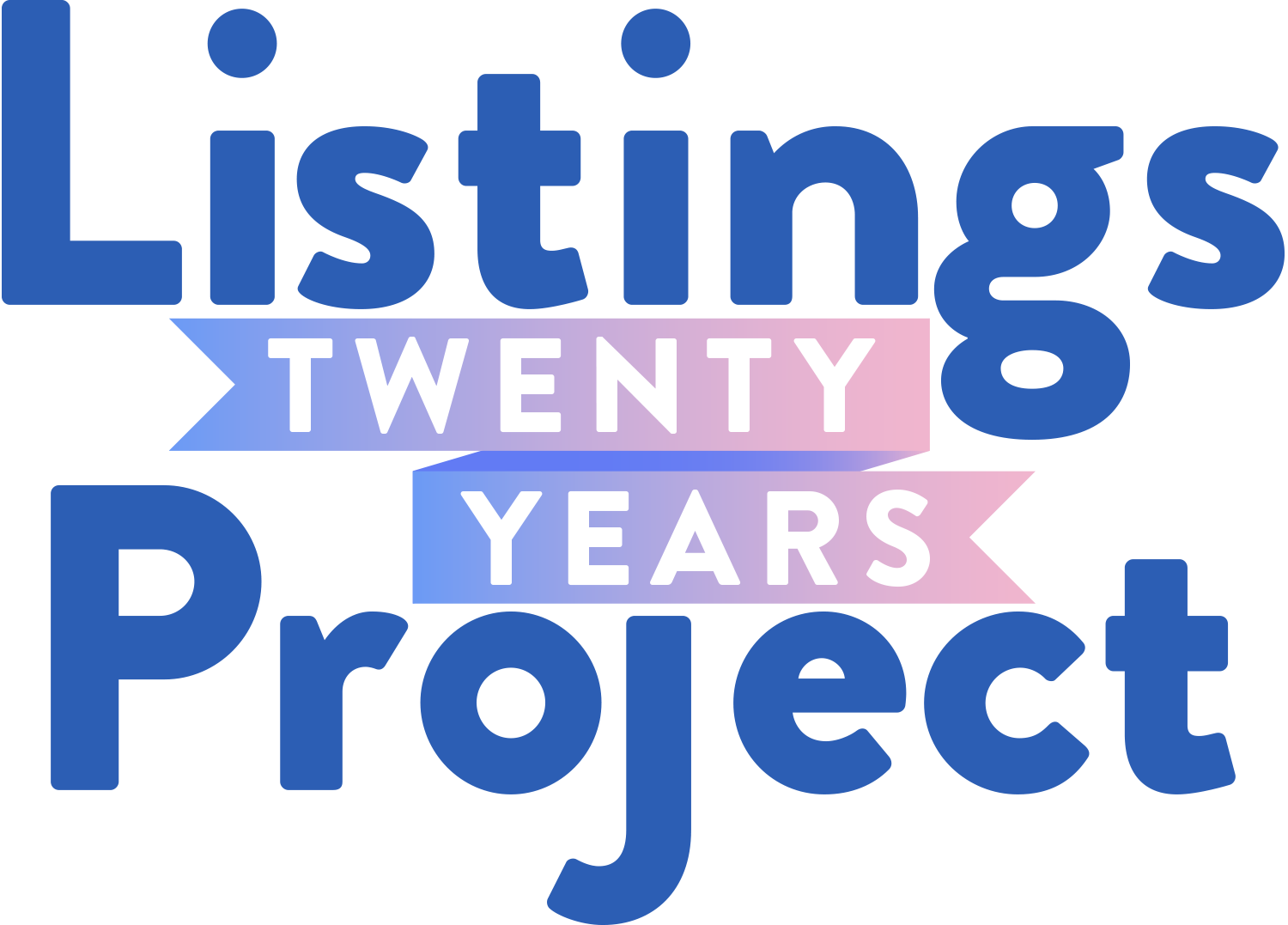 In honor of our 20th, we are donating to change-making housing justice organizations. Join us in contributing to a more just and equitable housing system for all. Our goal is to raise $20,000 with the Listings Project community.