%>
Licensed Structural Engineer - Create/Review/Stamp DWG
Location
New York City

Remote-friendly
Rate
150 hr

Posted 22 days ago
About this Service
Put your mind at ease and let our Experienced Licensed Professional Engineers take care of your project.
We're well-versed in Building Codes & Design Standards.
Now offering the following services:
🏗️ New designs: Our engineers will meticulously draft framing plans and provide hand calculations
⛏️ Support of excavation
🔍Analysis of existing structures
📐 Surveys & Inspection
🔎 Plan review
🖊️Stamping and sealing drawings
📑DOB Submission
No job is too small. We work with wood structures, concrete & steel.
Call today for a FREE consultation, and let us take care of your structural headaches.
*We are licensed in NY & NJ
About this Lister
My name is Khaled Mohamed, and I am an Egyptian Immigrant who grew up in New York City. With over 10 years of experience in engineering and project management, I am passionate about designing, building, and improving infrastructure systems that enhance the quality of life for communities and businesses
Background and Expertise
Approaching a decade of experience in the Engineering & Construction industry, I've had the good fortune of serving on projects on the design side, as well as the construction side, providing me a grounded approach to executing while juggling the multiple facets of modern projects.
My approach to my projects has been to systematize & automate what can be automated to free up people to focus on the human elements of projects. This approach saw great success when I applied it at STV on the STV/Tutor Perini JV Design build of Terminal A at Newark Liberty International Airport, and again during my time at Enovate, where I worked with HDR managing over 50 consultants working on Transportation Design projects for the three PANYNJ airports, LaGuardia, JFK & Newark Liberty.
Bringing automation and new technology to the Engineering & Construction industry has meant familiarizing myself with a first principles' understanding of the challenges faced on every project. No two projects are alike, and the solutions for every job are tailored to fit the problems. This non-traditional approach has meant that even as a leader, I involve myself with the smallest of tasks such as drafting to ensure overall workflows are efficient and priorities are aligned.
Looking for something you can't find?
Post a job and gigs listing and ask our community for what you need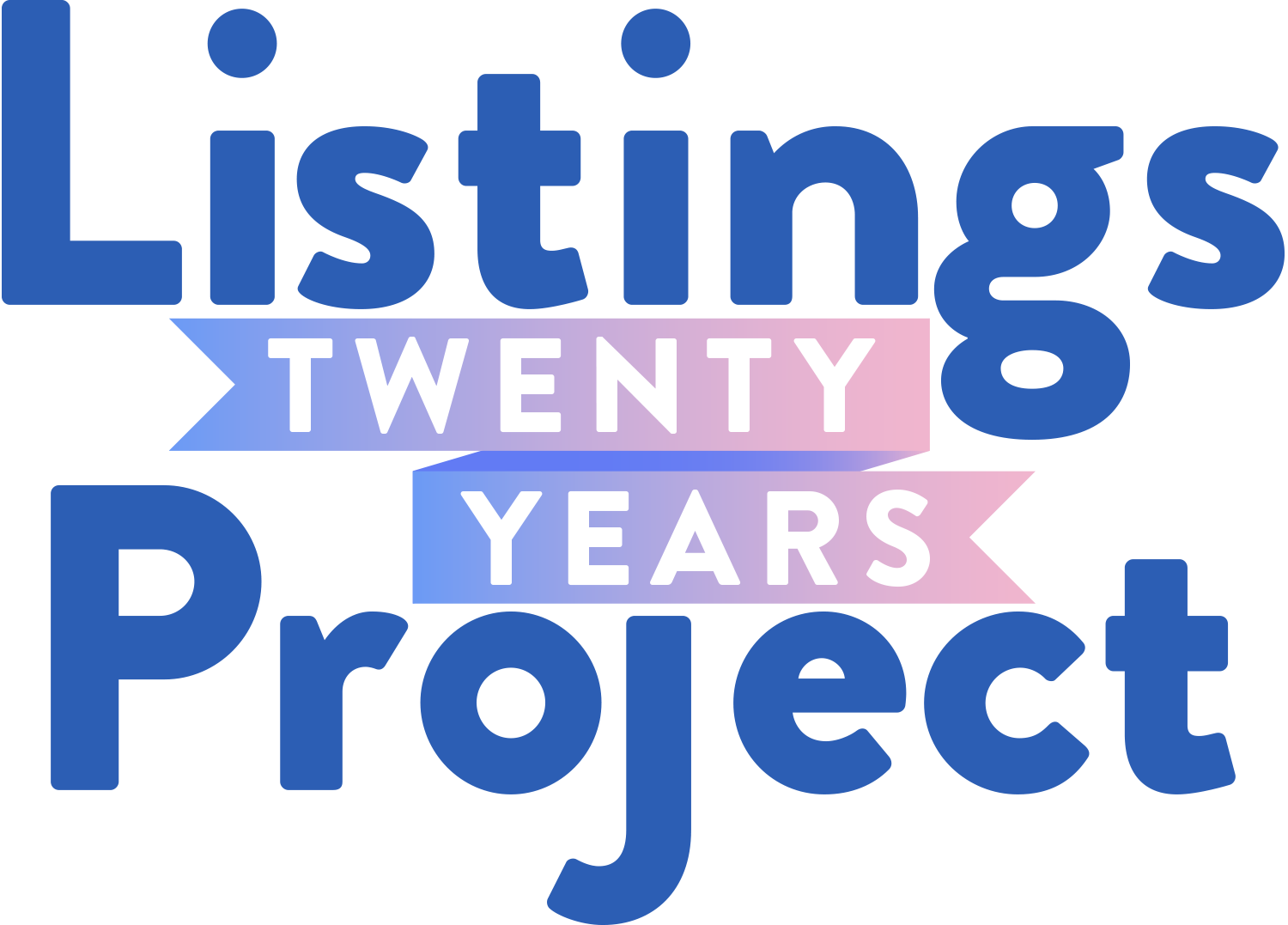 In honor of our 20th, we are donating to change-making housing justice organizations. Join us in contributing to a more just and equitable housing system for all. Our goal is to raise $20,000 with the Listings Project community.