%>
Opening position at CONTESTA ROCK HAIR Salon NYC (West Village)
ContestaRockHair NYC
Posted 23 days ago
---
ContestaRockHair® Salon NYC, located in the heart of the West Village, has new openings and it is now receiving applications for hair stylists, colorists, and hair assistants to add to their team.
We are looking for positive, motivated, reliable, and experienced individuals who are eager to join our creative team.
We also evaluate experienced professionals in need of the perfect workplace to run their independent business.
If you think you would be a great fit, please send an email with your resume and photos of your work.
Thank you and best of luck!
Job Type: Full-time/Part-time
Job Location: West Village - Manhattan (NYC)
Required education: High school or equivalent
Required license or certification: Cosmetology
About Us
ContestaRockHair® is a dynamic organization of Hair Salons and Hair Stylists who share a mutual interest in creating a workspace with no boundaries, both geographic and artistic.
An Italian brand created in 1996. Passion and dedication, transparency, enthusiasm, and experimentation are the strengths of our company's foundations.
Our inspirations come from fashion, street life, music, and art.
Our dedication to people's care and environmental awareness are our main involvement in social projects (since 2009, all CRH salons are part of Zero Impact®project).
How to Apply
---
---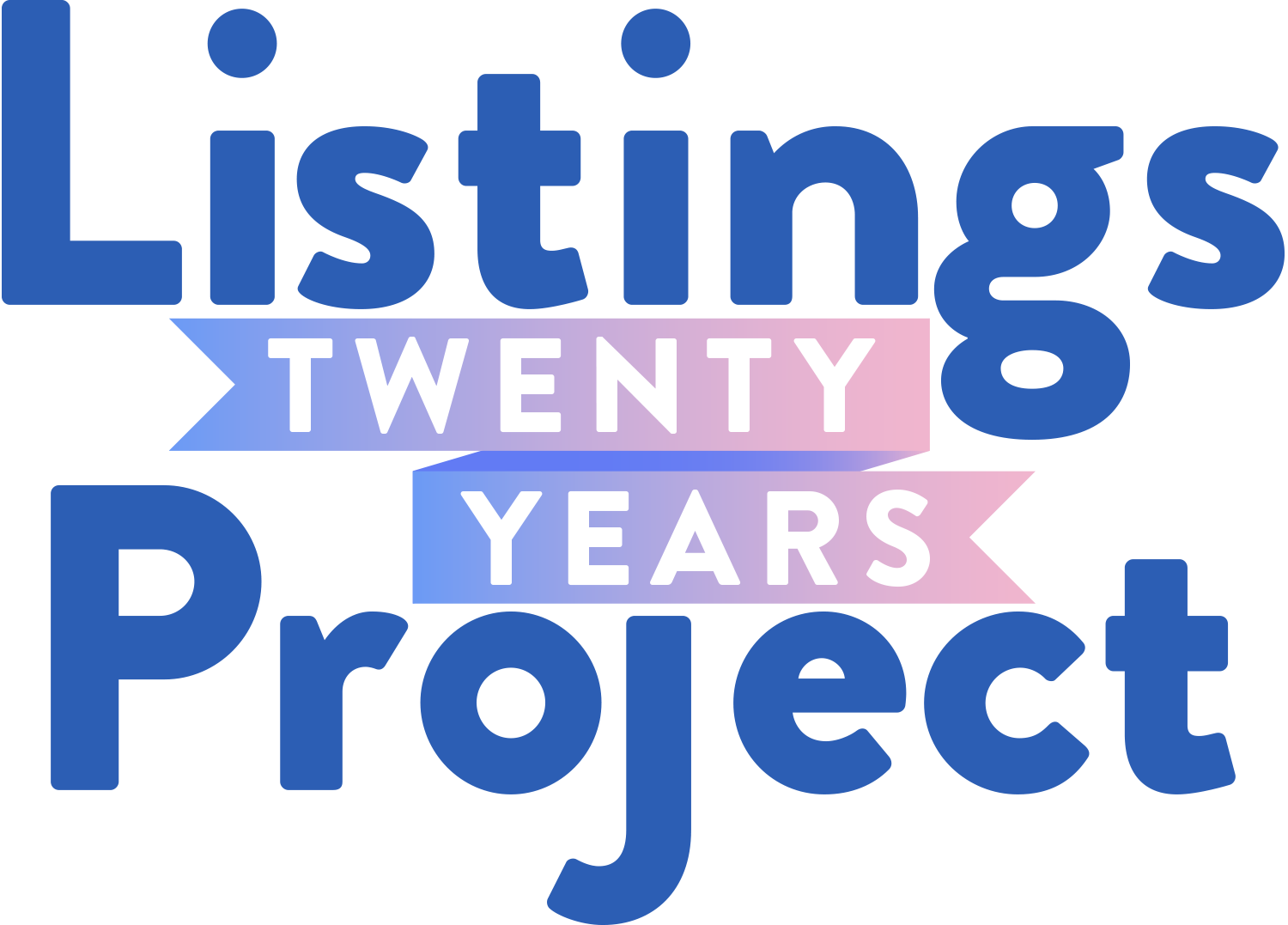 In honor of our 20th, we are donating to change-making housing justice organizations. Join us in contributing to a more just and equitable housing system for all. Our goal is to raise $20,000 with the Listings Project community.