%>
Nirvanna Designs, a fashion accessory company, is looking for dynamic and energetic seasonal salespeople to work at our NYC Holiday Markets and Pop-up shops.
Good hourly rate + commission, a great opportunity for those who are interested in a temporary, seasonal, fun job with a good compensation. Flexible schedule.
Experienced salespeople will be preferred.
Start date November 15th 2023!
About Us
Nirvanna Designs was born from a long and inspirational trip to Asia taken by the founders in 1996. Overwhelmed with love and appreciation for what they had been fortunate enough to experience from their travels the designers decided to create a company that would share these gorgeous treasures of craft with the rest of the world. Their gratitude for the beauty and kindness they experienced was the base of the foundation for the company. From then on the company has created products that incorporate century old techniques to perpetuate the crafts of the Himalayan people. By purchasing Nirvanna you help support the women of Nepal.
All items are hand knit by Nepalese women, allowing them to earn a living working from their homes while taking care of their families.
How to Apply
---
---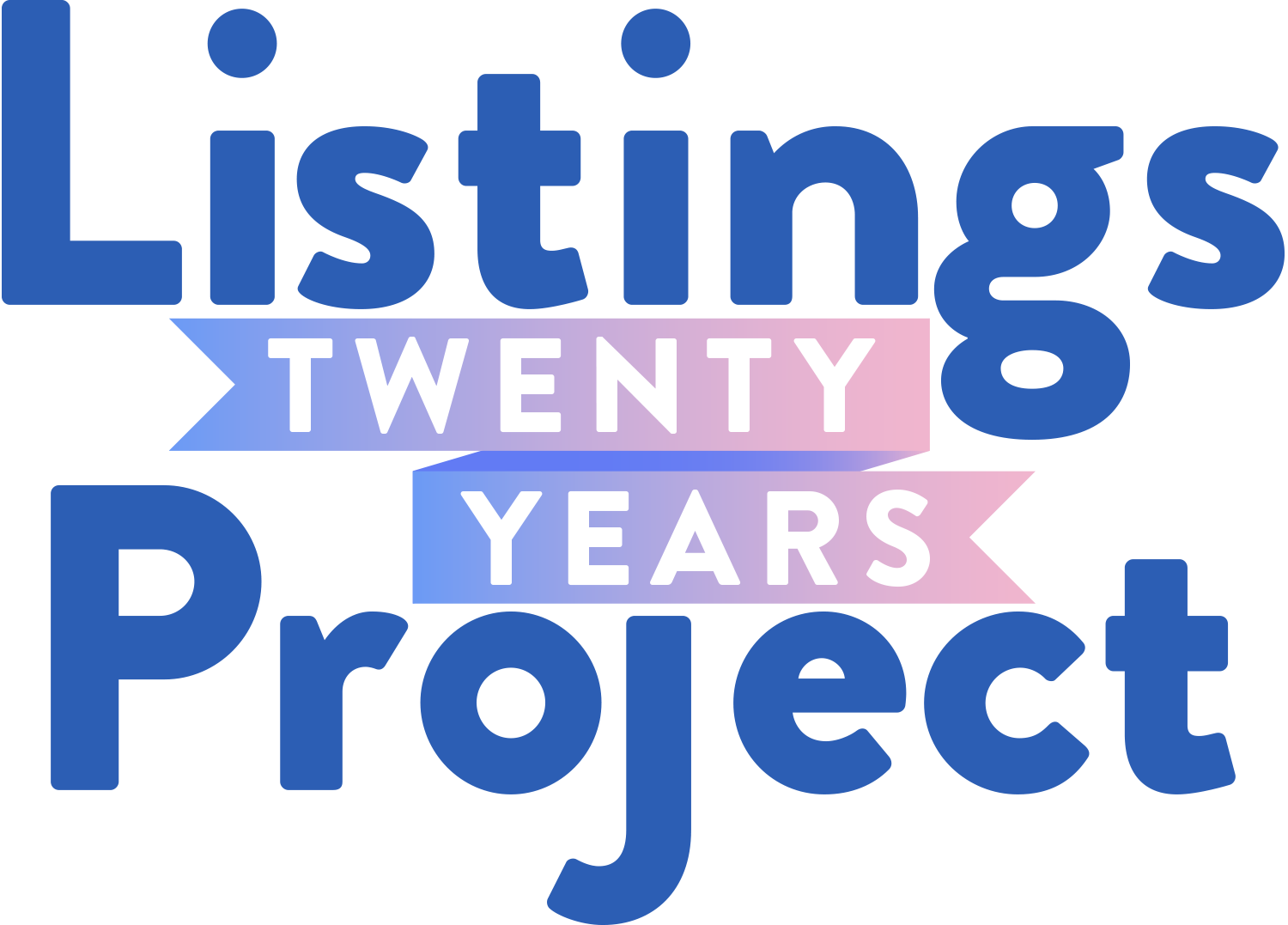 In honor of our 20th, we are donating to change-making housing justice organizations. Join us in contributing to a more just and equitable housing system for all. Our goal is to raise $20,000 with the Listings Project community.